"Specialized clinical infectious diseases hospital" provides round-the-clock medical care (including emergency and emergency) to adult infectious patients of Krasnodar and Krasnodar region. In 2018, the hospital celebrated 115 years.
Today our hospital is a high level of medical care, the latest equipment and high-tech methods of treatment and diagnostics.
More than 9,000 people receive round-the-clock medical care in the hospital every year, and more than 20,000 receive counselling.
We keep the best traditions and unique practical experience of founders and veterans of infectious service of Kuban. At the same time, we successfully combine it with modern methods of treatment.
The laboratory of the hospital is equipped with modern high-tech equipment and has the ability to perform bacteriological, general clinical, enzyme immunological, biochemical studies, studies by PCR diagnosis.
SECTION IS UNDER CONSTRUCTION
Emergency help

Planned appeal.
The doctor in the emergency department takes around the clock. Lyulin Igor Sergeevich, tel.: 8 (861) 251-65-47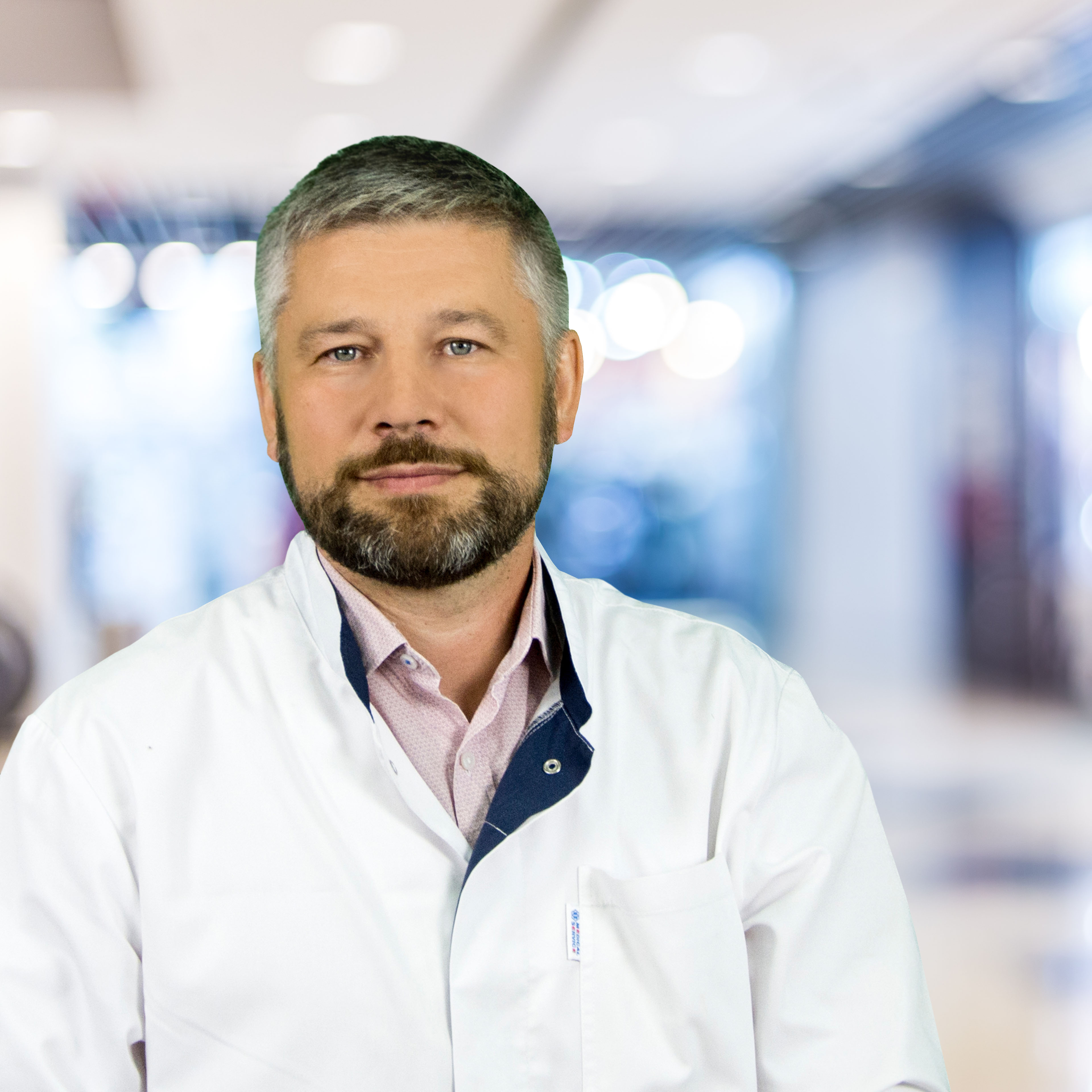 Specialized clinical infectious diseases hospital invites you to undergo a paid examination and consult with our best specialists. In our center you can be vaccinated against various infections. (861) 259-68-80; +7-918-099-59-69
We work with both individuals and legal entities.
If you speak Russian, please contact us at + 7 (861) 253-48-60
E-mail: Этот адрес электронной почты защищён от спам-ботов. У вас должен быть включен JavaScript для просмотра.
If you do not speak Russian, please send us an email with a description of your problem, and do not forget to provide your contact number or email address.